Christian Tract
Tract - free to print, but check the rules in your country for spreading of written text and tract.
There are primarily two ways to cut the A4 paper in two pieces:
The first and cheapest way: Try to take out the middle of the A4 paper, one way is to bend the whole A4 paper over and over a few times, and then you see the middle and can cut it with a scissors or a simple cutting machine.
The second way: Buy a special cutting machine that can cut precisely (it has a measure lock, and some are very cheap).
Put the two paper pieces together, so the pages come in order. Then put it together with a stapling machine. I have one with the right measure, a simple one - but a good one.
If you like to print the tract from a Microsoft Word document, please send us an e-mail: jesusouronlyhope@telia.com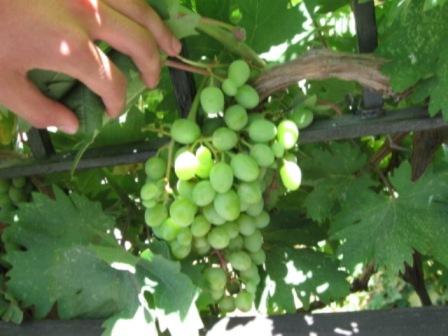 But the fruit of the Spirit is Love, Joy, Peace, Longsuffering, Gentleness, Goodness, Faith, Meekness, Temperance: against such there is no law. And they that are Christ's have crucified the flesh with the affections and lusts. If we live in the Spirit, let us also walk in the Spirit.
Galatians 5:22-25